TL;DR: Introdruction, foto of the month, games I've played last month (NUTS, Butterfly Soup, Kind Words, A Dance of Fire and Ice, Doggo Quest)
-------------------------
So far I'm still not sure what I'm doing here. I'm just excited! There's so much stuff I've learned about in the first month of this year. I've learned about Mastodon and the Fediverse, about the FOSS video editor Kdenlive, I played around with the Music Pattern Generator, relearned how to develop black and white film (see the foto of the month!!), lots and lots about A11y in games (here, here and here aaaand here). I learned that A11y stands for Accessibility and that I want to make many many quirky zines with this Electric Zine Maker. I've relearned that making unapologetic queer content is very fulfilling (checkout the Global Game Jam entry I've been part of).
Foto of the month (RPX400): Untitled
Games January Roundup: Games that struck me
NUTS
A single-player surveillance mystery set in a remote forest. Record the squirrels, report your findings… and uncover the secret that the curious creatures are hiding.
So I bought this game because I was intrigued and saw it on my Twitter feed and I recognized the people that have worked on it. My first play session I've just planned to quickly check it out for a couple minutes but it stretched out into 3h and not wanting to stop. I love it. AAH. The visual style, the audio, the amazing voice over, the music, the story, just the simple act of discovering what the squirrels do and the potential to be... a little creepier than I thought it would be.
10/10 can recommend.
Butterfly Soup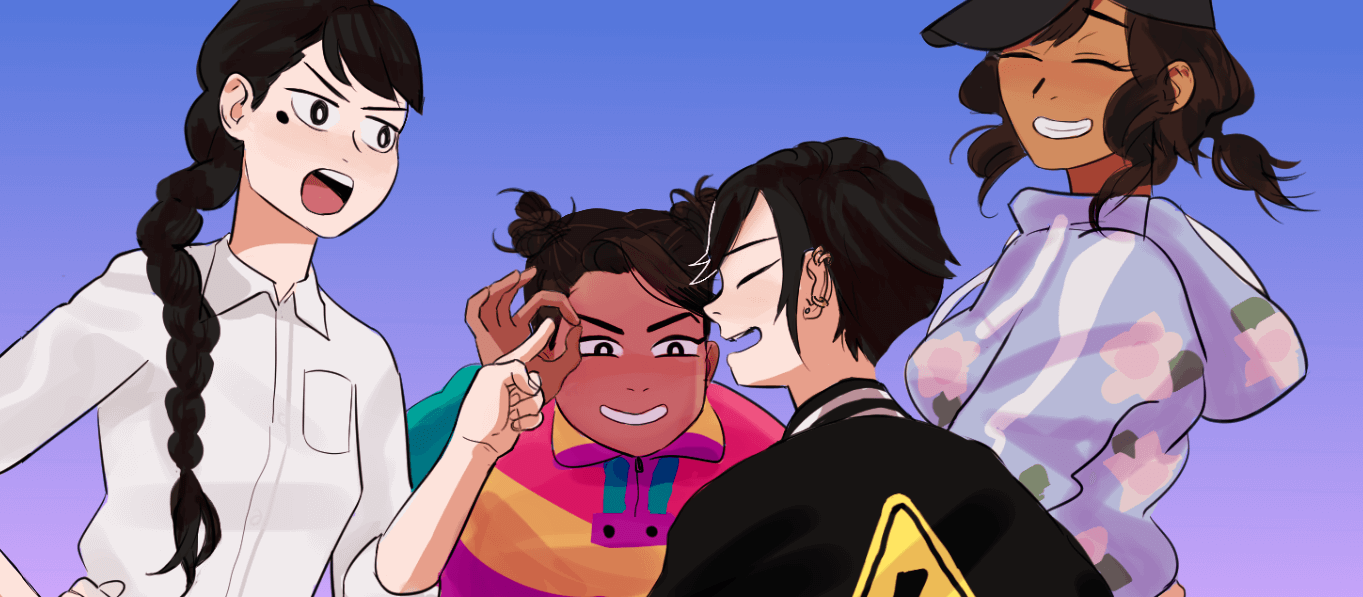 A visual novel about gay asian girls playing baseball and falling in love.
I find it really hard to have games, movies, series or otherwise recommended to me and then actually follow up on it. For this gem I definitely regret it. It's an absolute delight. Something about feeling seen is just very powerful. This game is about the young lives of queer asians living in the U.S.! Queer asians!!! AAH! I can't wait to forget the plot and then replay it.
Kind Words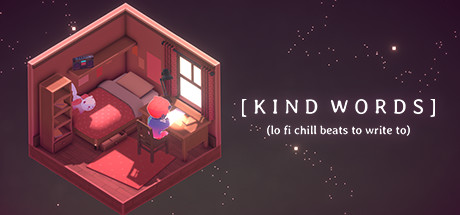 A game about writing nice letters to real people. Write and receive encouraging letters in a cozy room. Trade stickers and listen to chill music. We're all in this together. Sometimes all you need are a few kind words.
This has been on my wishlist for quite a long time. And it is a delight! Writing and receiving letters is just such a nice act and to have it celebrated in a contemporary way was really refreshing. I can see myself going back to this game from time to time. especially when in need of more and more perspectives.
A Dance of Fire and Ice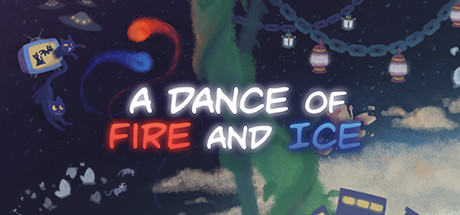 I'm a sucker for rythm games! This was gifted to me in our friend's secret santa and it is simply fucking amazing!!!!
Doggo Quest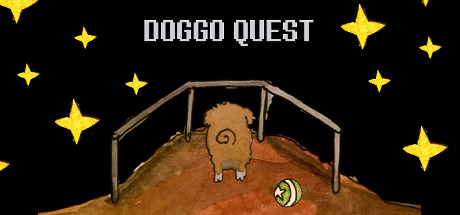 Doggo Quest is a quirky watercolored RPG featuring a lost dog trying to find its way home.
I love Undertale and I think Doggo Quest has a great potential to live up to its quirkyness. I've played the demo and now I just have to patiently wait 😄